Jump to Release Notes from:
---
Monday, January 18 - Friday, January 22
New
You now have the ability to favorite roadmaps so you can

easily access your most-used roadmaps and keep everything organized! ⭐️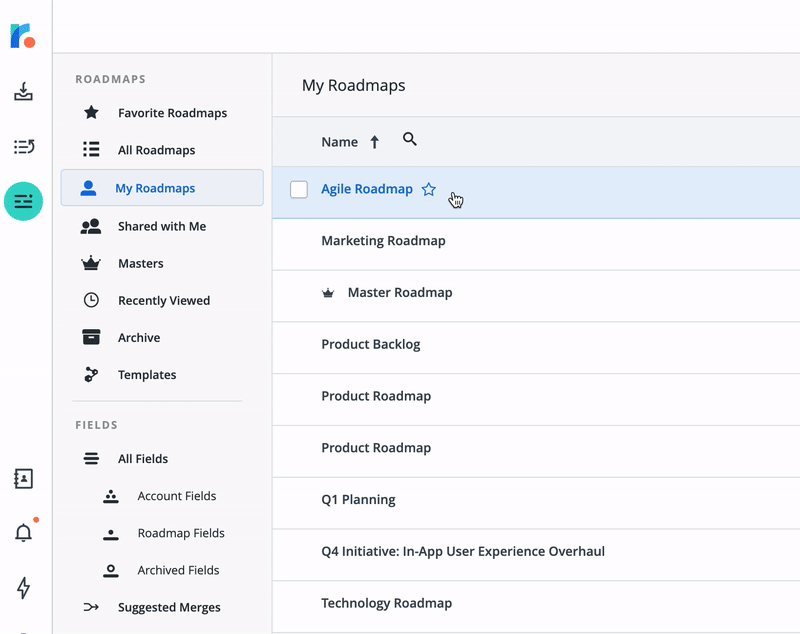 Enhancements
We've increased some limits for Feedback and Idea management on our Business, Professional, and Enterprise plans! You can now add a total of 25 custom factors in Idea Prioritization, and 50 product areas in Products and Components. 💪
Fixes
Items will now properly move if a dependency is pointed to a key date on one of the items.
Monday, January 11 - Friday, January 15
Fixes:
Thanks to a bug fix, descender letters (ex: q, y, p, g) are no longer cut off on Swimlane items.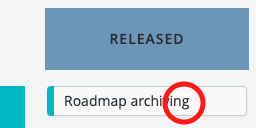 Monday, January 4 - Friday, January 8
New:
Account Admins are now able to generate their own field, roadmap, and user reports! Reach out to support@roadmunk.com for this to be enabled on your account.
Introducing a Select All button on the Items Table! This is a great way to

bulk update items or push multiple items to Jira at once. 🎉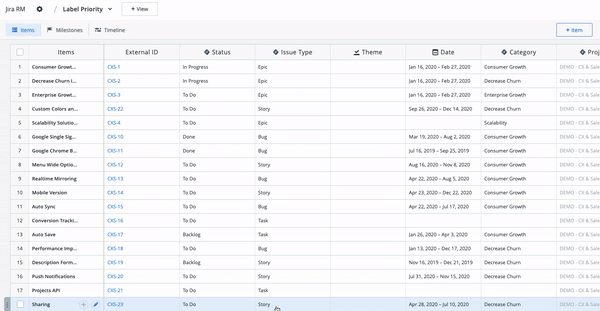 Enhancements:
When hiding fields on a published roadmap, now the dropdown of options

only includes fields present on the roadmap, as well as Jira fields (if integrated).