For more details on available features in other plans, click here.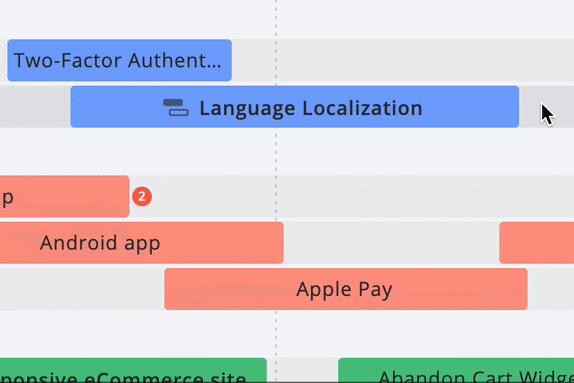 Sub-items allow you to break your initiatives into smaller, more manageable pieces and groups, which allow you and your team to easily visualize the parent & child relationship in both the Items Table and Roadmap views.
Similar to standalone items, sub-items can be assigned dates, statuses, Key Dates, and any other important values that your team will use to organize the pieces of your strategy.
Note: Sub-items are only available to users on our Business, Professional, and Enterprise accounts at this time.
Learn to Roadmap with Sub-items
To learn how to implement this feature on your roadmaps, check out the following training articles: