Jump to Release Notes from:
---
Monday, September 21 - Friday, September 25
Did someone say faster loading times and increased responsiveness? That's right, we've got you covered. ⚡️

This week, we improved the overall app loading speed on first visits, which means your roadmapping homepage will load faster going forward. Plus, you'll see significant speed improvements when loading specific roadmaps, regardless of whether you're on Timeline, Swimlane or items table views.
If you use our Jira integration, we now support target start and target end dates as mappable fields. 🤗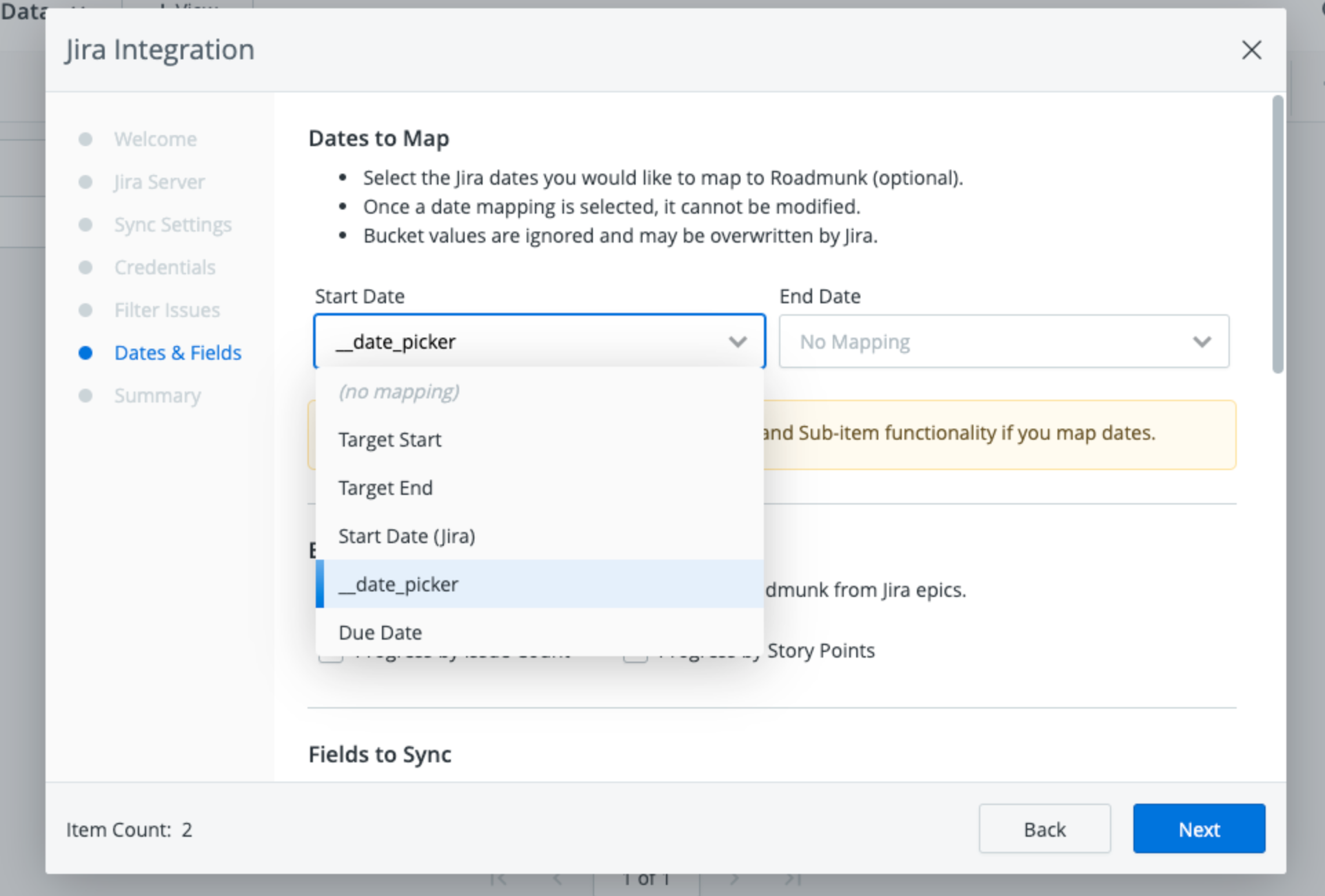 Monday, September 14 - Friday, September 18
Introducing a clearer, easier way to view item relationships on your roadmaps—standalone sub-items! 🎉

Here's how to use them

to add even more context to your roadmaps.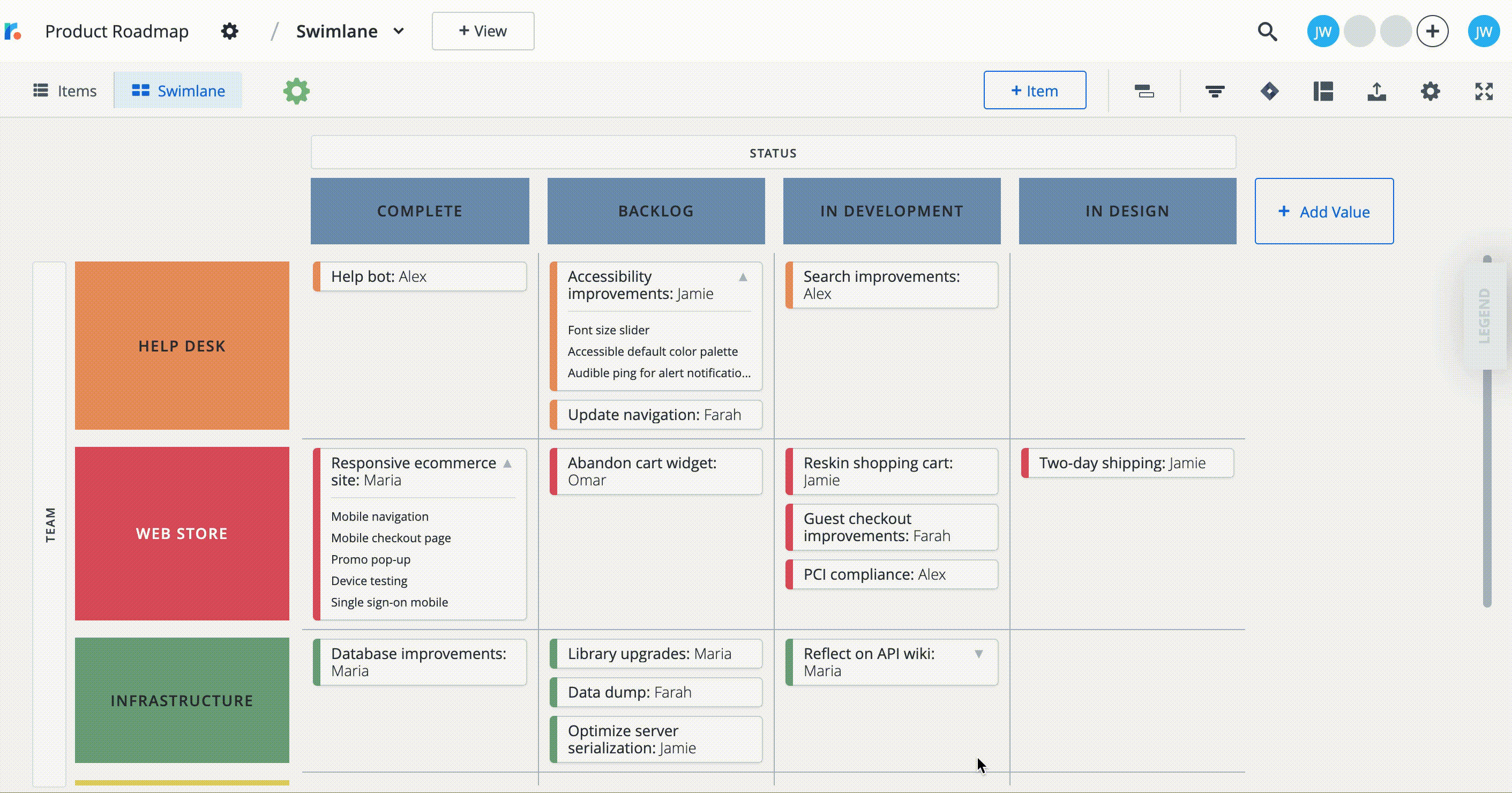 Tuesday, September 1 - Friday, September 4
It was a week full of design tweaks and changes! Here's a behind-the-scenes peek at what we've been working on. 👀
We made a small design change to the item card so that date buckets show only one gear icon instead of two.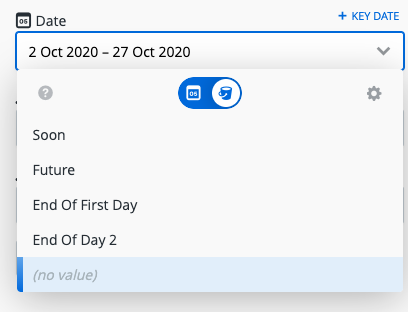 On the topic of duplicates, we got rid of a second info icon in the Layout tab that showed up in certain cases when "Hide Empty Headers" was selected.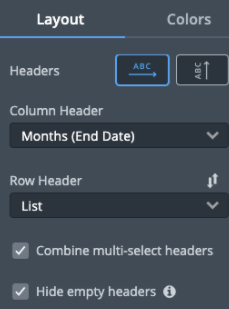 On archived and restored roadmaps, we updated the icon on the activity log, in addition to adding timestamps for entries within the log.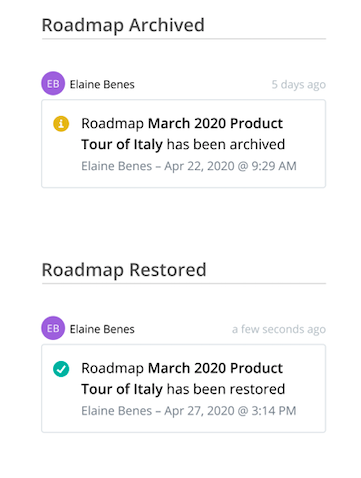 Plus, we updated the styling for archive, restore and delete notifications to match the design.