Having all your Jira fields can be vital to organizing data and building roadmaps within Roadmunk. Default fields (Epic Link, Description, Issue Type, Project, Reporter, Summary) will be pulled automatically. Any other custom fields must be associated with your Create Issue screen in order to be available in your sync settings.
Associating Fields with the Correct Screen
1. Head to your Atlasssian account
2. Use the (gear icon) in the upper right corner and select "Issues"
3. Select "Custom Fields" in the left navigation pane
4. Find your field, click the (horizontal dots), and select "Associate Screens"
5. Select the "Create Issue Screen" associated with your specific Project and save.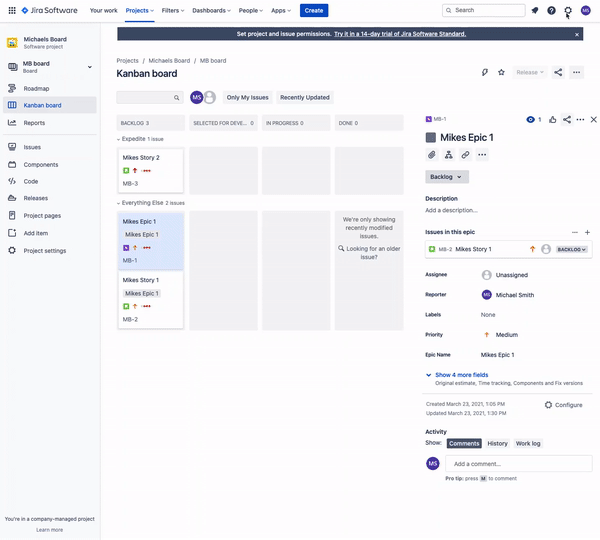 Jira instances differ between organizations. Be sure to check in with your Admin to confirm your Create Issue Screen. This action also requires you to have Admin access to your Jira instance. If you don't have access, contact your Jira admin for help.