Jump to Release Notes from:
Monday August 30th - Friday Sept 3
---
Monday August 30th - Friday Sept 3
New
Goodbye Masters, hello Portfolios! Take your roadmapping to the next level (pun intended) with Portfolio Roadmaps. Learn more about why we made this change and how it impacts your team over on our Learning Center. 💼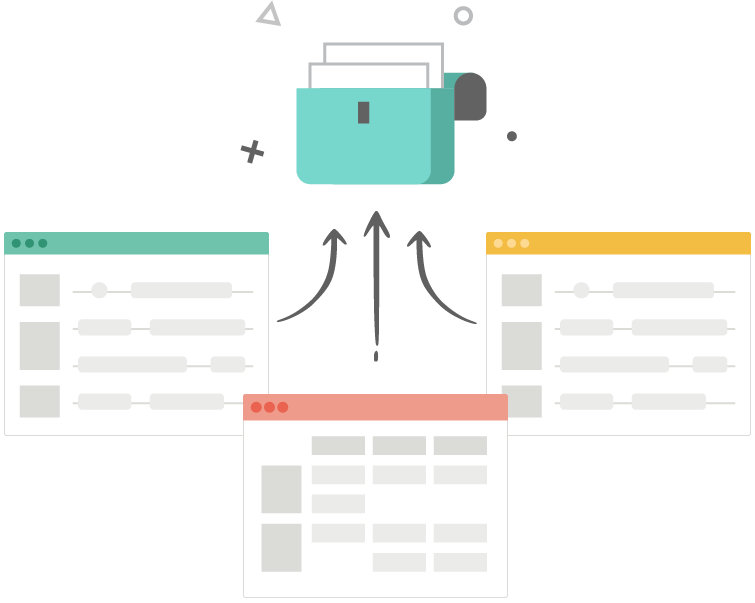 Fixes
Good news! Our team was able to resolve a rather bizarre roadmap publishing issue that was impacting some of the users on our North American deployment earlier this week. 🖼
Monday August 16 - Friday August 20
New
Look what we launched! Never miss a Roadmunk beat with our handy new Status Page. Bookmark this page and subscribe to updates - you'll always be in the know. 😎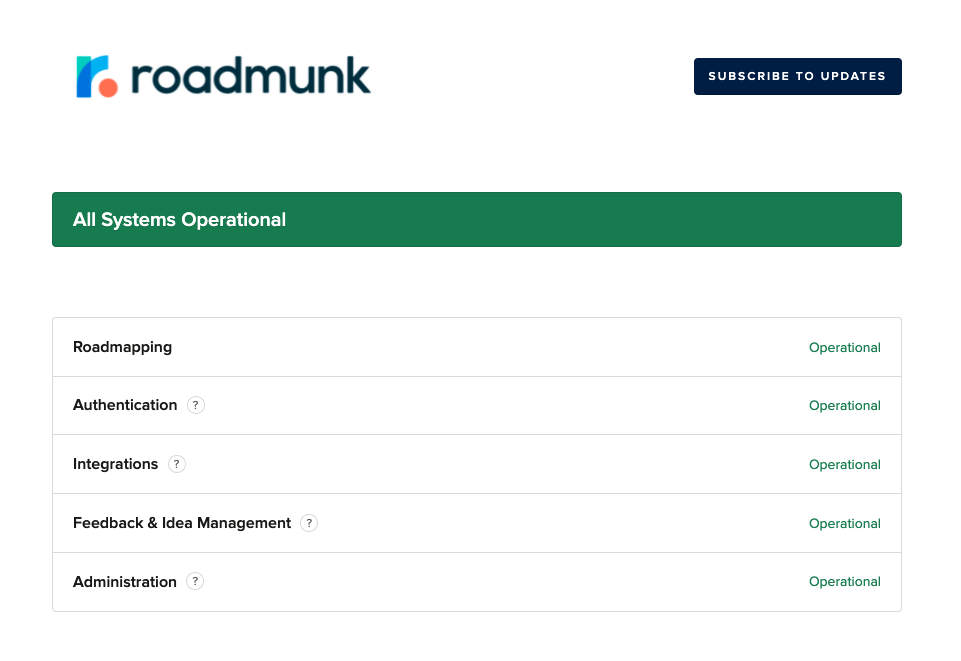 Monday August 9 - Friday August 13
Fixes
Case sensitivity of an email address for an existing Contact will no longer throw a small error in the Feedback Portal submission process.
Thanks to a fix, y

ou'll now be able to click "+ Item" in a Swimlane view, and drag and drop new Items into the visualization.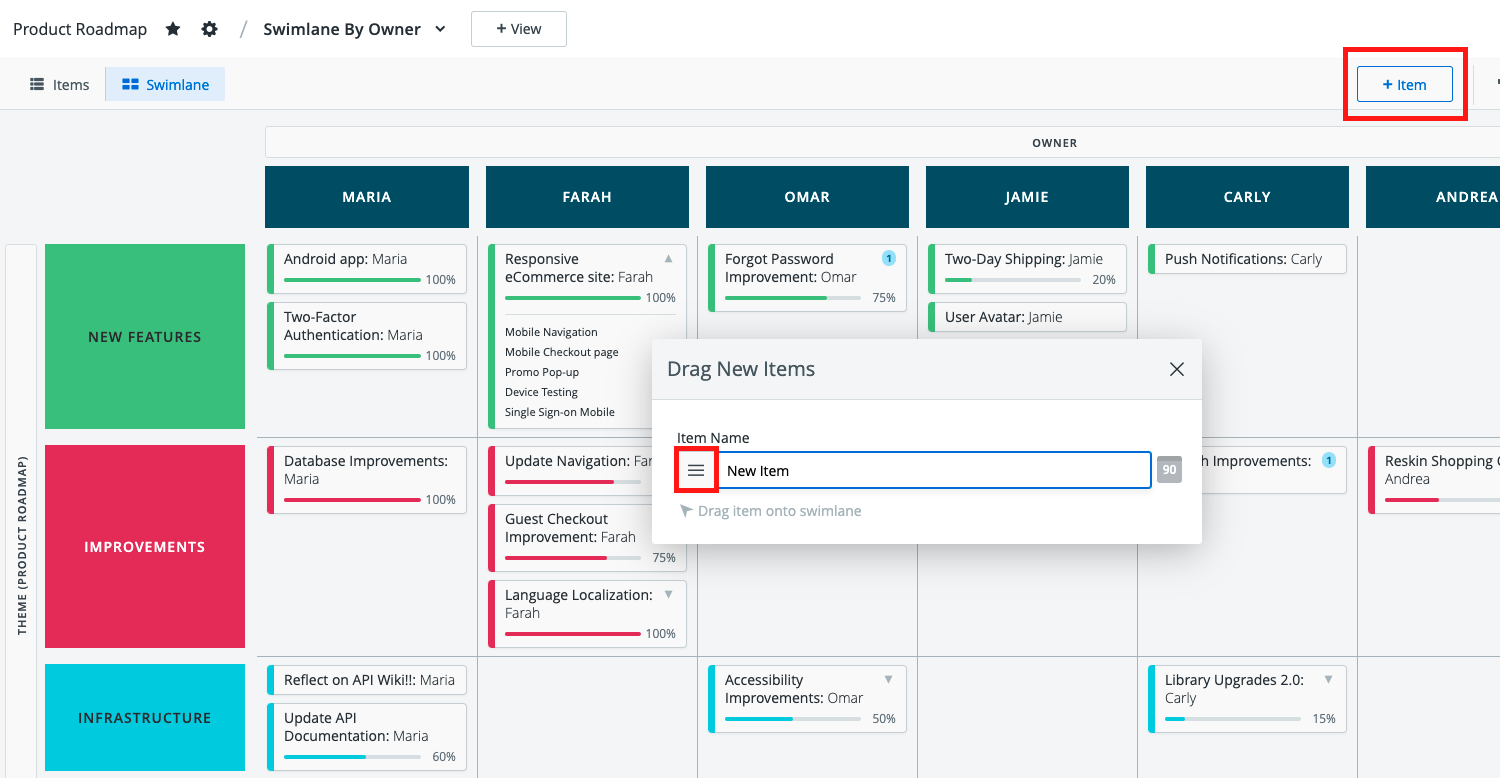 Tuesday August 3 - Friday August 6
New
With the release of our Feedback Portal, you now have an easy and shareable way

to collect feedback from your c

ustomers, external stakeholders, and internal teams. Say hello to a much more

streamlined feedback collection process!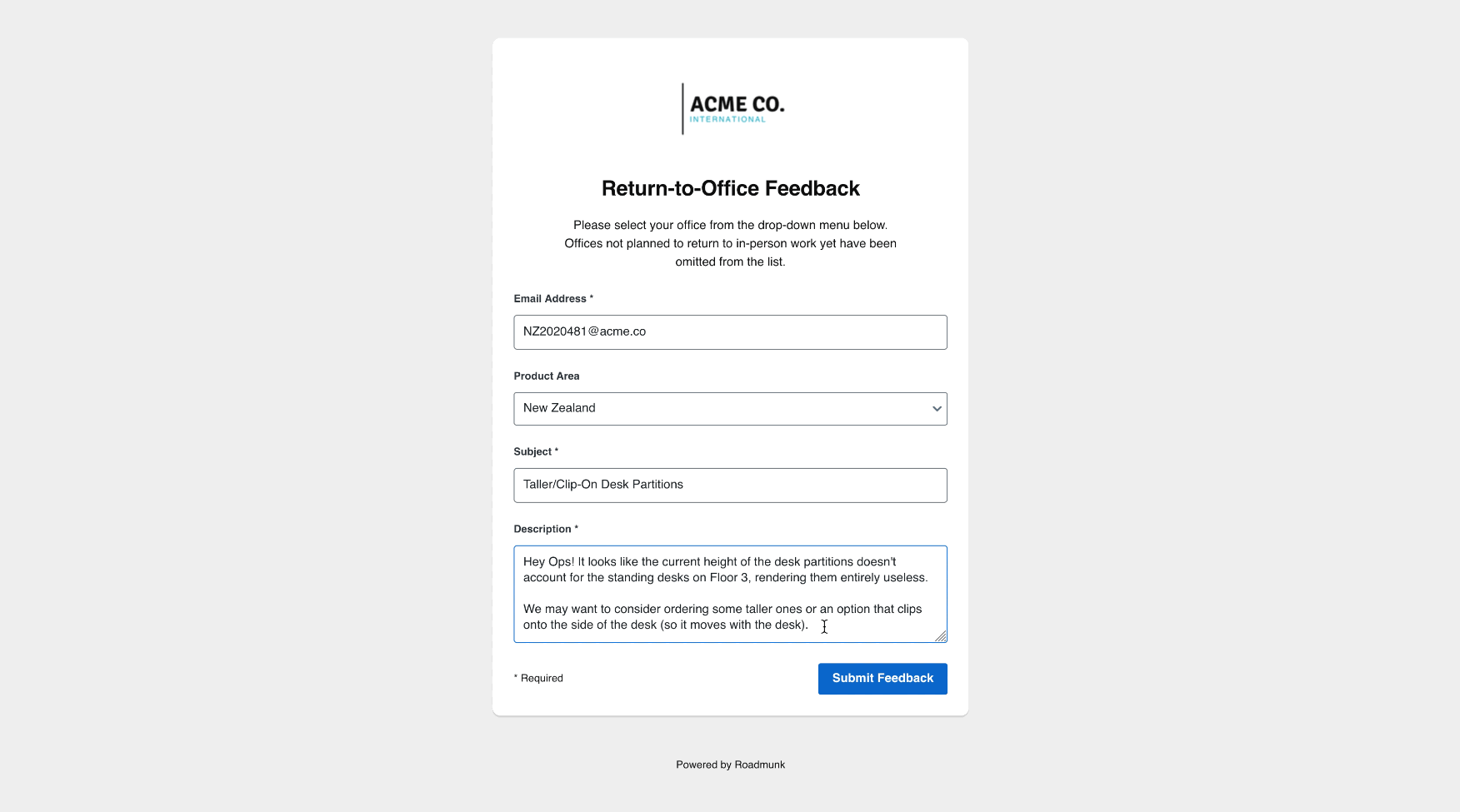 Fixes
Were your Idea factor scores reverting after applying a value? Now, the value you choose is the value that remains. 👍