Jump to Release Notes from:
---
Monday September 27 - Friday October 1
Fixes
Had some trouble accessing our roadmap templates? Thanks to a fix, these handy guides are available again to help take your roadmapping to the next level.

Monday September 20 - Friday September 24
Fixes
Customers that have unique add-ons enabled on their plan will now have full access to the expected add-on functionality once more.
Roadmap URL publishing is up and running even if enforced SAML protection is enabled or a sneaky emoji character slips in.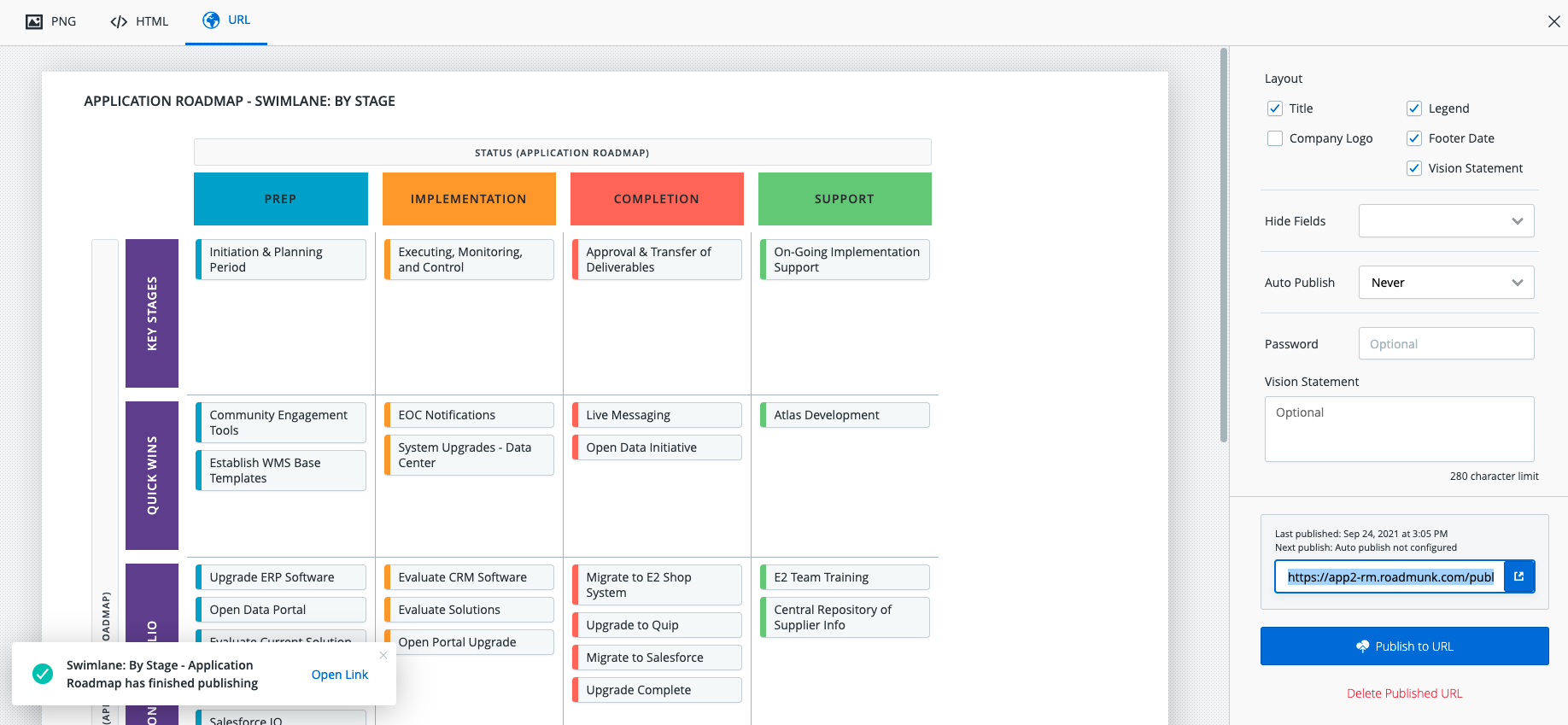 New
We rolled out an update to our Plan offerings for our self-serve customers.
Monday September 13 - Friday September 17
Enhancements
Thanks to several stability and performance improvements, you'll find our Jira integration sync to be up to 10x faster with an increased data transfer rate of up to 50x! 🏎
Fixes
Thanks to a fix, now a small handful of impacted users have reliable access and permissions to all modules across the Roadmunk application.