Jump to Release Notes from:
---
Monday, March 21 - Friday, March 25
Fixes
We've made some updates to our proration calculator on the subscription summary

of the billing page when modifying an existing subscription.
Monday, March 14 - Friday, March 18
Fixes
Removing sub-items from a parent item will now automatically allow the ability to add Item Links without needing to update, close, and re-open the item.
Monday, March 7 - Friday, March 11
Fixes
Linked Item lines are no longer shown behind other objects on Timeline visualizations—these lines will now properly be brought to the top layer so links are crystal clear.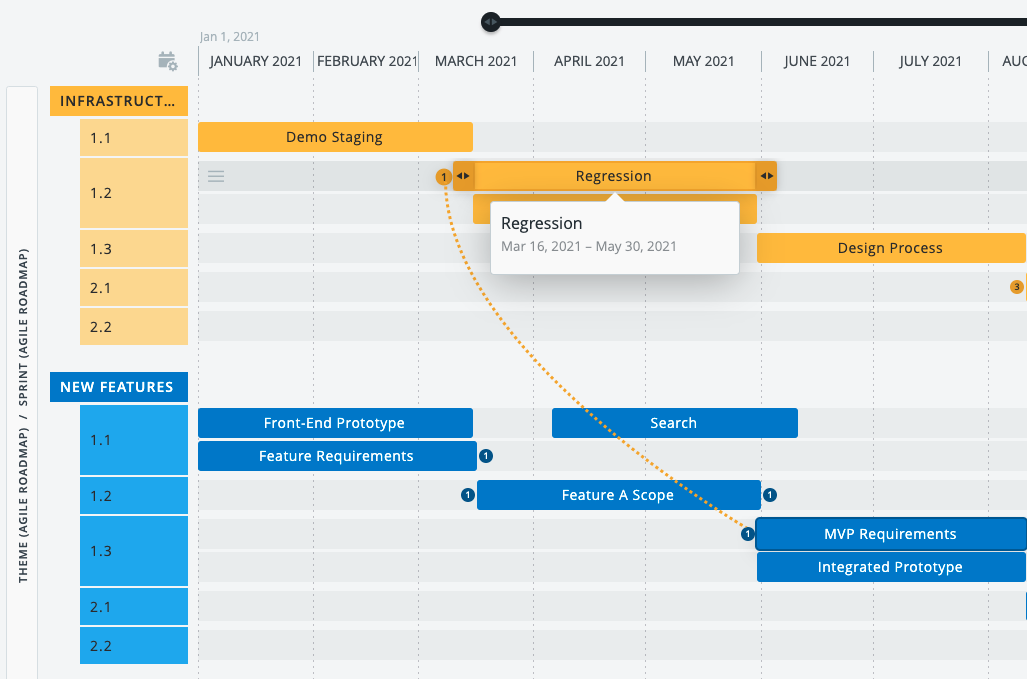 Thanks to a fix, there will be no more persistent errors showing between Feedback submission comments in the Feedback Inbox.
Monday, February 28 - Friday, March 4
New Feature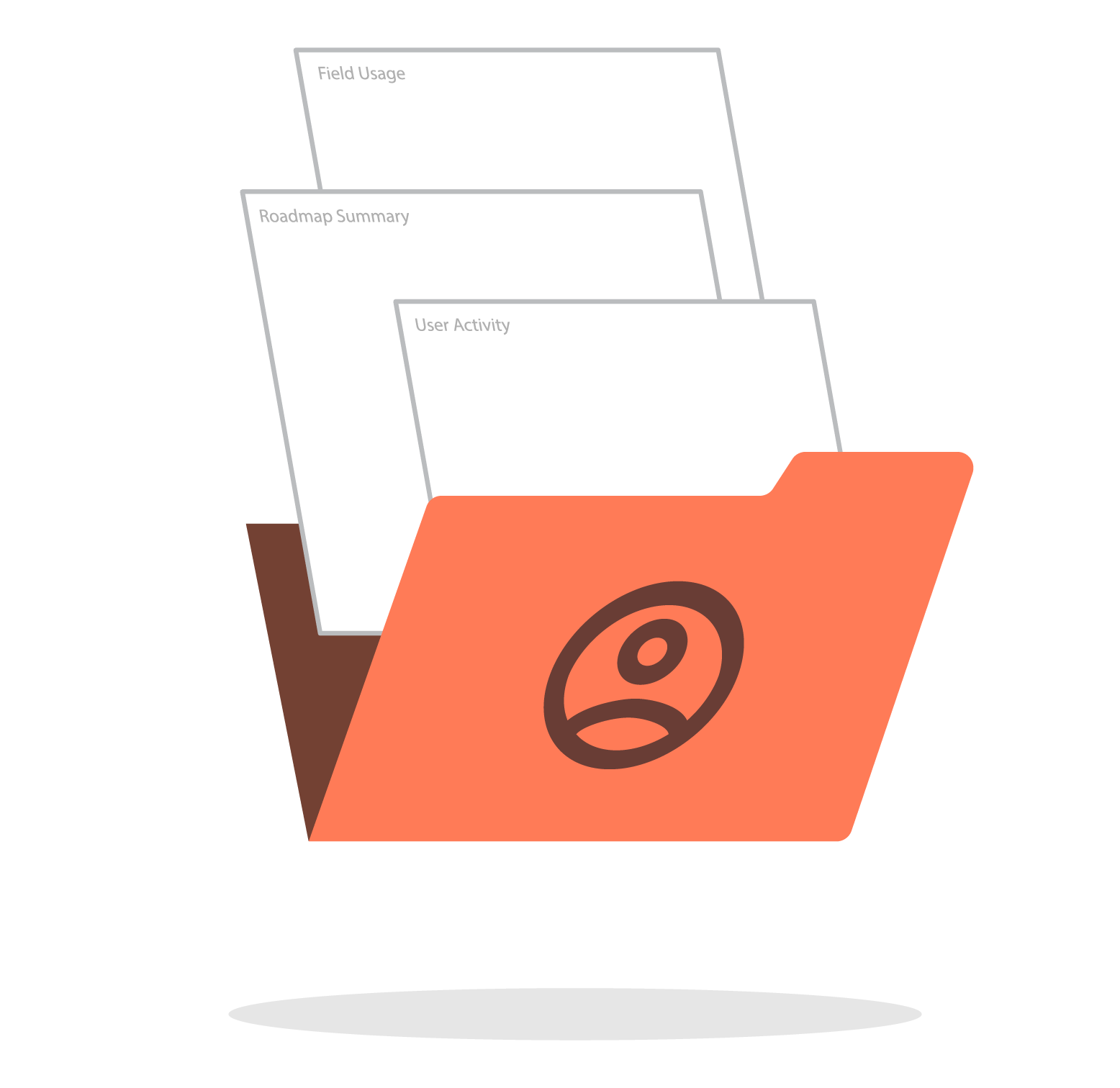 Enhancement
Enjoy clearer warning messaging when removing items from Portfolio roadmaps. Now no one should forget that changes in Portfolios impact the source roadmaps—let's keep your data safe and secure!